How Much Money Do Casinos Make Per Day?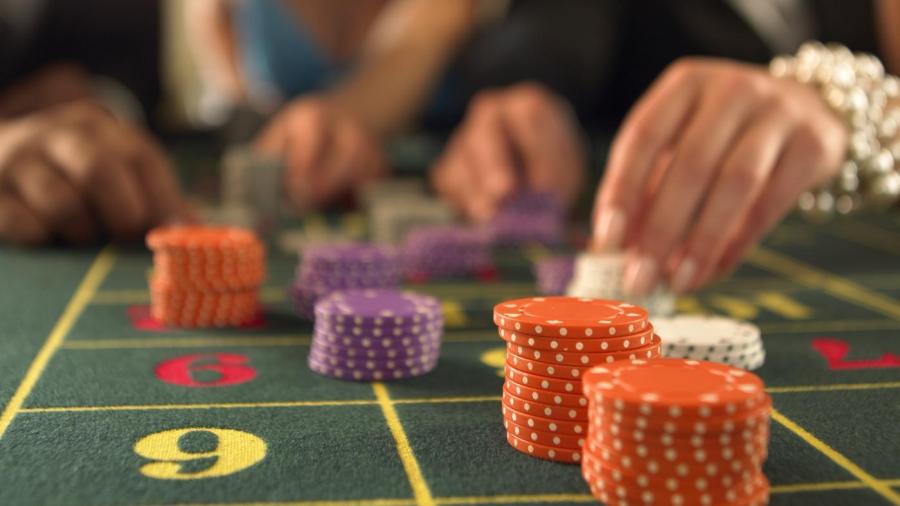 Although it is impossible to determine how much any particular casino makes each day due to variables such as size, location and number of visitors, the mean intake of a casino each day is about $73,000.
There are about 1,500 casinos within the United States. The total revenue for the gambling industry in the United States each year is about $40 billion. This means that if all casinos profited equally, they would make, on average, $26,666,666 annually. When divided by the 365 days in a year, the result is about $73,000 each day. This is only a mean number, however. Some casinos make much more, while others make much less.