How Much Money Can You Make Without Filing Taxes?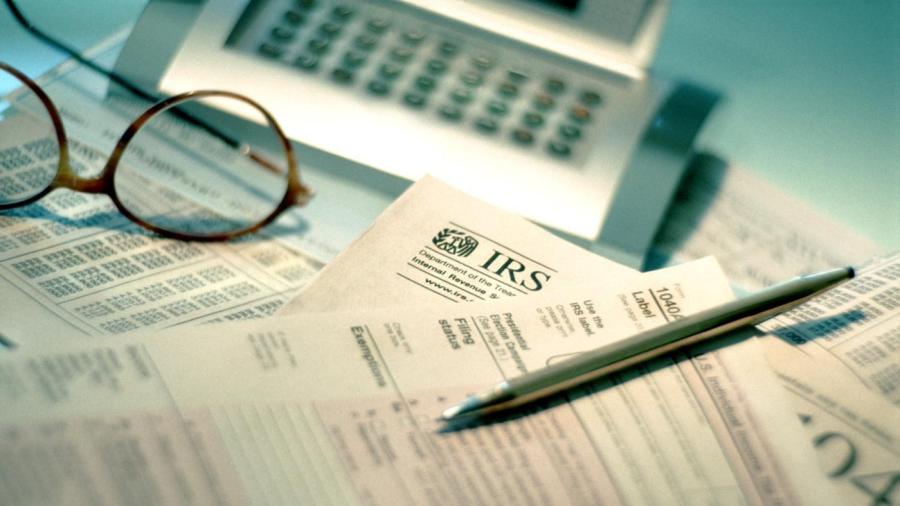 According to efile.com, the amount of money a person can make without filing taxes depends on filing status and age. Dependents have a lower tax filing threshold if they're under 65 years old, single and not blind.
Turbo Tax notes that people over age 65 who receive Social Security income may be able to earn a larger amount of income before filing taxes than other taxpayers because Social Security benefits are tax-free. The single exception to this rule is if someone is married but filing separately. In this case the Social Security income is used to calculate gross income. Efile.com notes that unearned income, such as gifts or investment income, may cause a dependent to have to file taxes, even if income from work does not exceed the threshold.