Who Makes Mini Cooper Cars?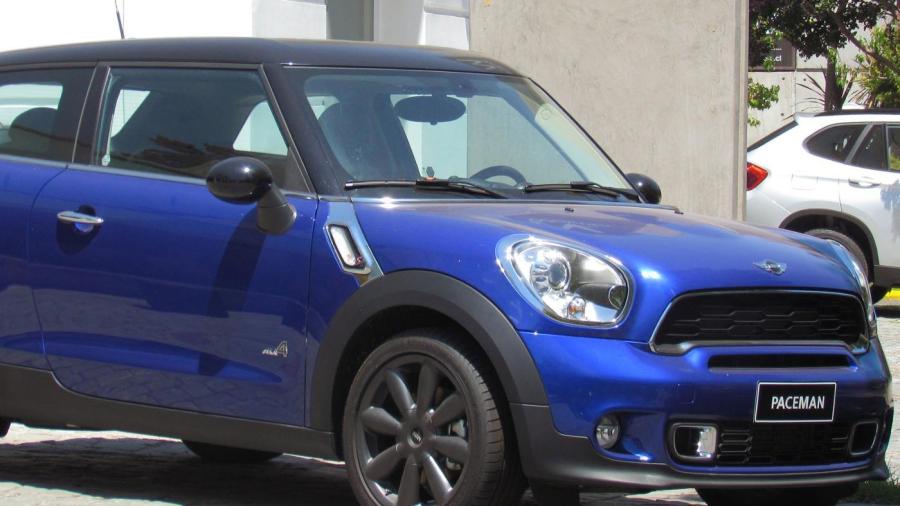 As of 1994, Mini Cooper cars are made by BMW. Prior to its acquisition by BMW, the Mini Cooper was made by the British Motor Corporation, and later by British Leyland and the Rover Group.
Designed by Sir Alec Issigonis, the cars were sold as the Mini with the Cooper being added as part of a performance version designed in cooperation with auto-racing legend John Cooper. When BMW sought to introduce a line of compact cars in the 1990s, they acquired the Rover Group and turned their attention to the Mini Cooper line. In 2001, BMW launched the new generation of Mini, available in three variations, the Cooper, Cooper S, and One versions.
In 2004, they launched the Mini convertible which replaced the hatchback of the previous model with a drop-down tailgate. In 2007, BMW introduced the first diesel Mini known as the Cooper D. Changes to the 2008 model included a longer body style and wheelbase which increased cargo space and rear leg room. In 2011, the company released of the first Mini crossover SUV, the Mini Cooper S Countryman, which included four doors and an optional all-wheel-drive powertrain. BMW continues to experiment with the Mini Cooper design with the introduction of two-seater coupe models, roadsters and more.