How Do I Find My Medicaid Number?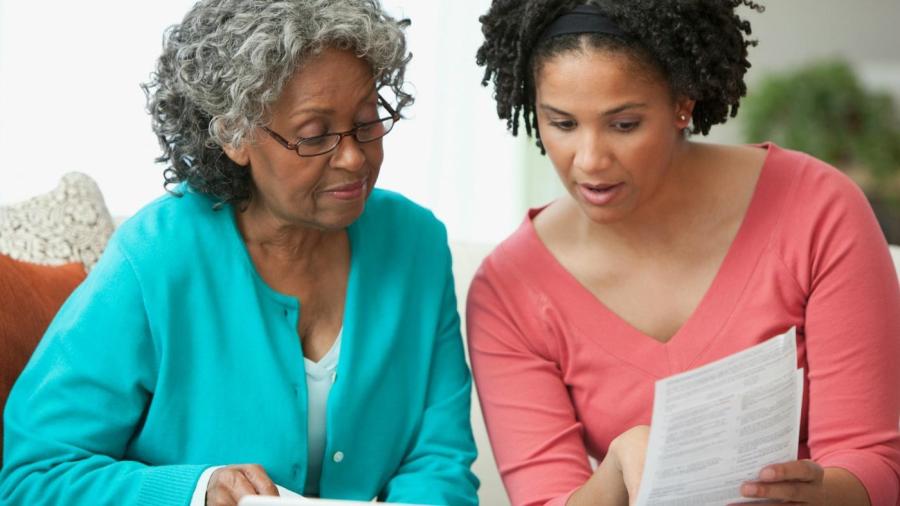 The Medicaid number is found on the state-issued Medicaid card or on any Medicaid correspondence, according to the Colorado Department of Health Care Policy and Financing. People can also call the state health department office where they applied for Medicaid benefits to find their Medicaid number.
Medicaid is a public health insurance option that is free or low cost to qualified individuals based on income and family size, states HealthCare.gov. Individuals can apply for Medicaid through their state's Medicaid office or by submitting an application through the HealthCare.gov website. If approved, the state issues a Medicaid and state ID number. People with Medicaid are covered under the federal health care law and do not need additional insurance.