Does Medicaid Cover Dentures?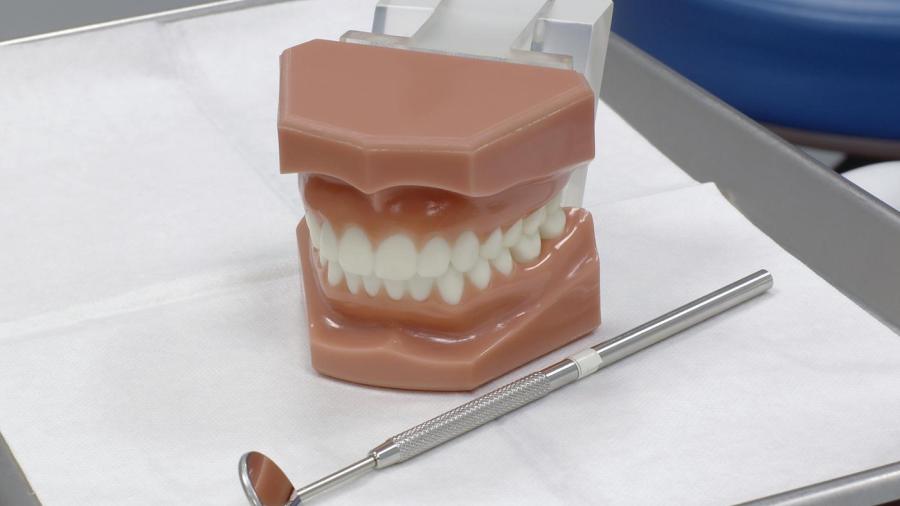 As of 2012, Medicaid covers dentures in 37 states, and 29 of them do not require a copay, according to the Kaiser Family Foundation. Each state determines the dental benefits it provides to its adult Medicaid recipients, and there are no minimum requirements for covering adult dental needs, states Medicaid.
The Washington, D.C. Medicaid program covers dentures, but Puerto Rico Medicaid does not, notes the Kaiser Family Foundation. States that do not cover dentures under Medicaid include Alabama, Arizona, Colorado, Delaware and Georgia. Illinois, Kansas, Kentucky, Maryland and Mississippi do not cover dentures. New Hampshire, Oklahoma, South Carolina, Tennessee and Vermont also exclude dentures from their Medicaid coverage, as do Virginia and West Virginia. The majority of states provide adult emergency dental services for adults, but less half of the states provide adult comprehensive dental care, notes Medicaid.