What Is McDonald's Vision Statement?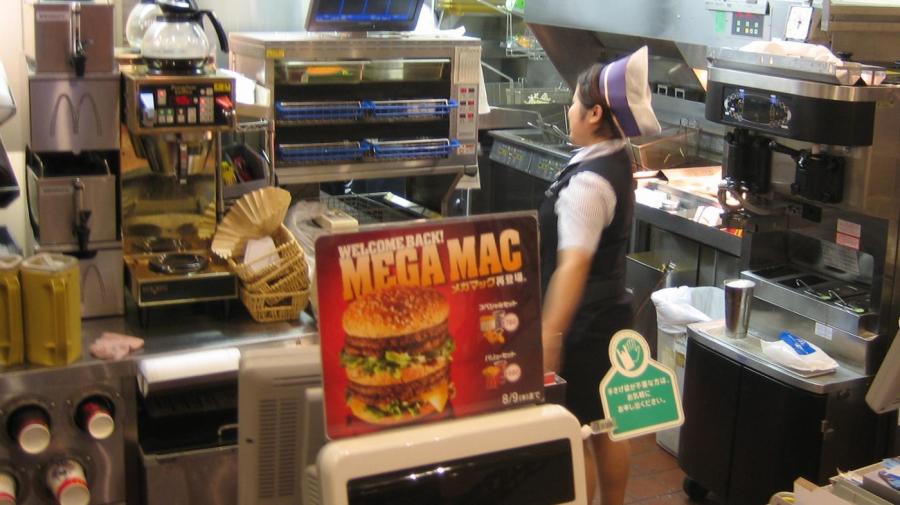 McDonald's vision statement is "to be our customers' favorite place and way to eat and drink." This portrays the company's aspirations towards providing quality customer experiences and services. The long-term goal is to retain current customers, attract new customers and be a favorite place to eat for many people.
With customers in over 119 countries, McDonald's strives to provide quality service, value and cleanliness to all their customers. The corporation demonstrates appreciation by providing high-quality food in a welcoming environment at a great value. The growth and prosperity of McDonald's is commonly attributed to its management, customers, employees, operators/owners and suppliers.