Where Do You Mail an IRS 1040 Form?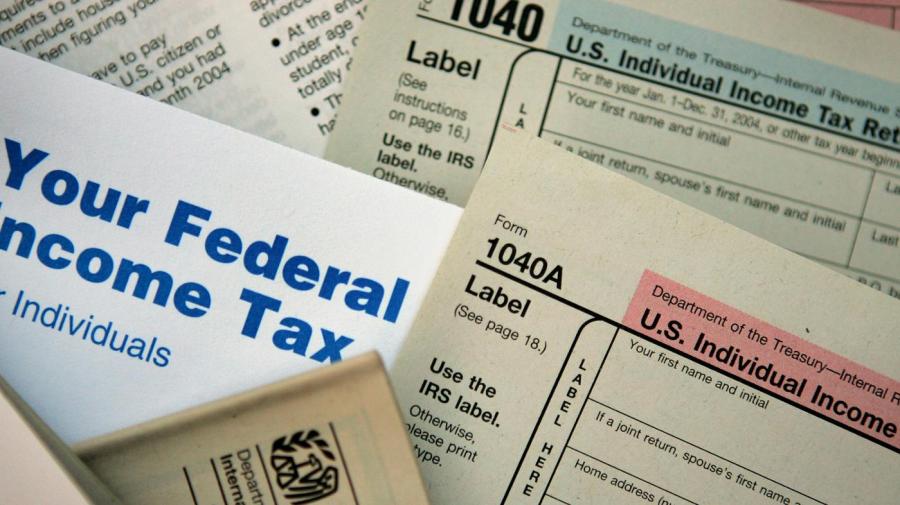 As of 2014, eight different IRS Service Centers receive 1040 forms filed by taxpayers and tax professionals, including addresses in Missouri, Texas, California, Kentucky, North Carolina, Ohio and Connecticut. Residents who file Form 1040 send this document to a particular service center based on the state in which they live. Street addresses are not needed on envelopes.
Residents who do not enclose money to the IRS send the envelope to Kansas City, Mo., Fresno, Calif., or Austin, Texas. Residents who send money mail Form 1040 to Louisville, Ky., Charlotte, N.C., San Francisco, Cincinnati, or Hartford, Conn. Addresses for payments go to post office boxes and non-payments go to service centers.
Taxpayers who file other forms may have to send the documents to different addresses. Forms are sent to various addresses depending on the first number or first letter of the form. Tax-exempt and government entities also send forms to various addresses. Applications and payments for IRS programs go to other addresses.
The address to send the form to is usually found on the instructions. Service centers receive Priority Mail, certified mail and return receipt mail from the U.S. Postal Service. Taxpayers must include the proper amount of postage, or the envelope is returned to the sender.