How Long Are Travelers Cheques Valid For?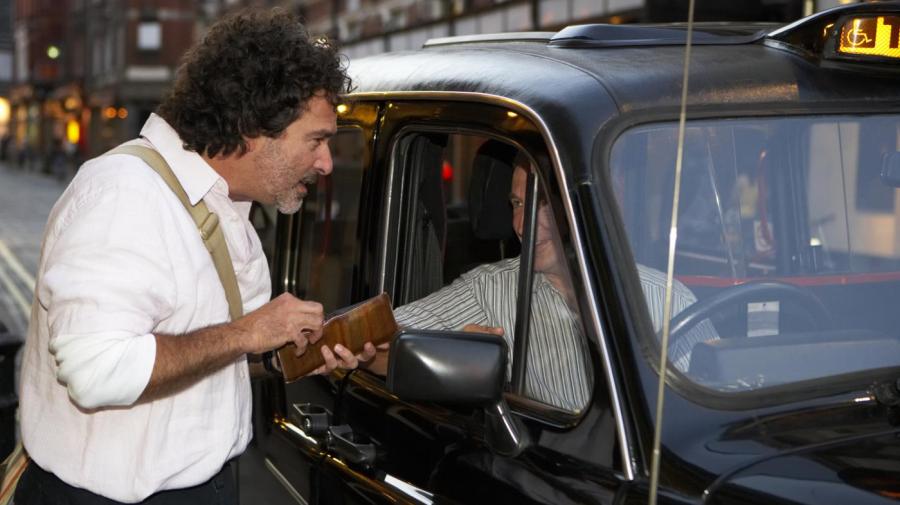 Two main companies, American Express and Thomas Cook, issue travellers cheques, and neither of the products have expiration dates. According to American Express, unused cheques can be saved for future trips or cashed out when no longer needed.
Travellers cheques work the same as cash and are used worldwide in many retail outlets, restaurants and hotels. As explained in the FAQ section of the American Express website, travellers cheques can also be exchanged for local currency in banks, currency exchanges and American Express Travel Service locations.
Thomas Cook Travel Money also offers a form of travellers cheques most commonly used for foreign currency exchange when travelling abroad. According to Thomas Cook, the exchange rate is confirmed and retained according to the rate posted on the date of purchase. Thomas Cook also states that refundable travel currency can be issued as cash, travellers cheques or on a prepaid travel card.