How Long Does It Take to Send a Package From China to the United States Via UPS?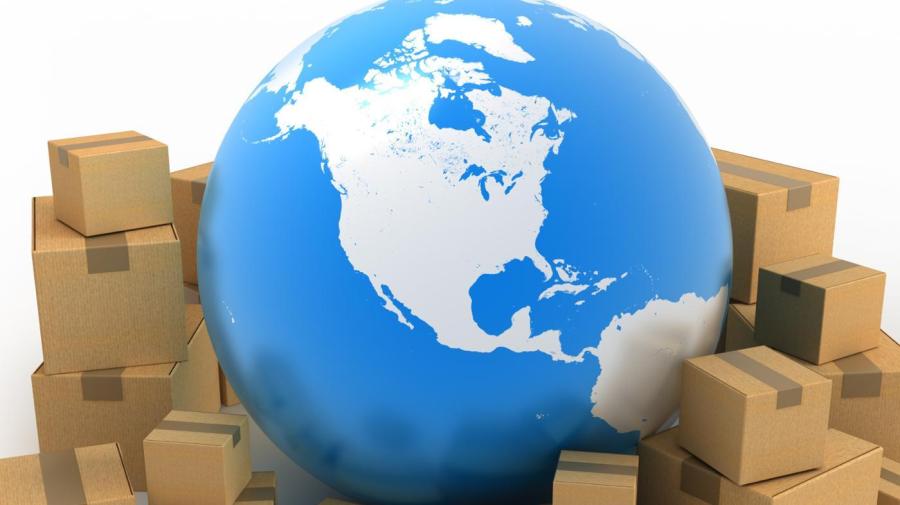 How long it takes to send a package from China to the U.S. via UPS is dependent on factors such as location being sent from and to and shipping service selected. UPS has a shipping calculator located here: www.ups.com/ctc.
UPS has many international shipping services available including UPS Worldwide Express Plus, UPS Worldwide Express, UPS Express Saver, UPS Worldwide Express Freight and UPS Worldwide Expedited. UPS guarantees delivery times for many of their services and will refund charges if they do not meet the guaranteed delivery time. However, packages of high value may need additional transit time in order to clear customs.