How Do You Find IRS Office Locations?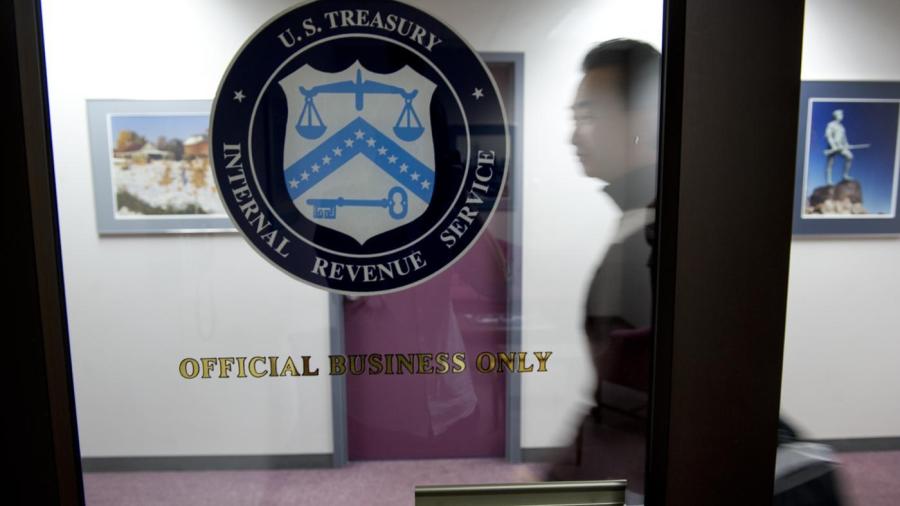 Find IRS office locations on the IRS.gov website by using an office locator, clicking on your state name in a table, or using an interactive map of the United States, reports the Internal Revenue Service. IRS Taxpayer Assistance Centers help with a number of preparation and follow-up services.
To locate nearby IRS Taxpayer Assistance Centers, go to the IRS.gov main page, scroll down, and click on Contact Your Local Office under Our Agency at the bottom of the page, according to the IRS. To use the office locator, click on Office Locator in the bullet point under Locate a Taxpayer Assistance Center, enter your ZIP code, designate a search radius, and click on Search. To access a list of Taxpayer Assistance Centers in your state, select your state on the map, or click on your state name in the table at the bottom of the page. The directory lists the centers by city and includes their street addresses, phone numbers, hours of operation and services provided.
Although some centers are experimenting with an appointment process, most operate on a first-come, first-serve basis as of 2015, explains the IRS. Taxpayer Assistance Centers help taxpayers by providing needed forms, setting up payment plans, providing transcriptions of returns, making payments and monitoring refunds. They also provide face-to-face counseling for taxpayers who cannot find answers to their tax questions.