What Was the Highest NASDAQ Close Ever?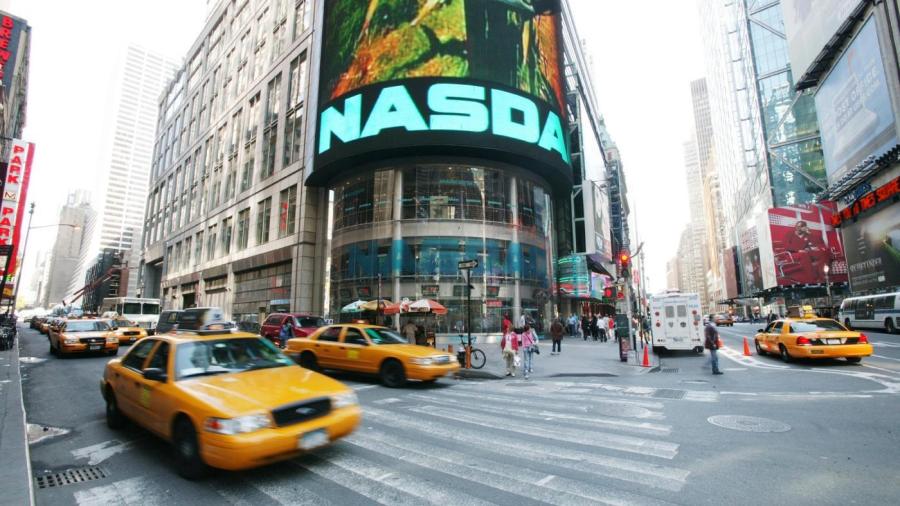 According to NASDAQ, as of May 2014, the highest NASDAQ closing ever was achieved on March 9, 2000, when the market closed at a record 5046.86. USA Today reports that the highest closing achieved by NASDAQ since was a 4007.09 closing on Nov. 26, 2013.
According to USA Today, when the NASDAQ closed at 5046.86 in March of 2000, it heralded the end of the bull market. For the 50 days prior to the record-breaking closing, the NASDAQ had gained continuously. Prior to the Nov. 26, 2013 closing, the highest level that NASDAQ had reached was on Sept. 7, 2000.