What Is a Good List of Special Skills?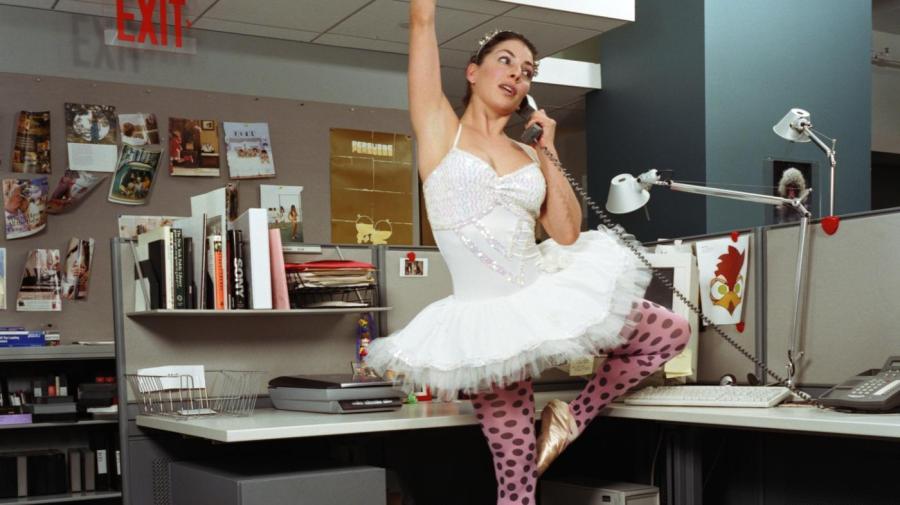 Actors and other performers typically include a section within a resume devoted to "special skills," which can include skills in sports, music, dance, stage combat and martial arts, improvisation, horseback riding and stunts. The special skills section usually includes a list of any foreign languages or dialects mastered by the actor as well.
An actor may list experience in specific sports, including experience in track and field events, knowledge of swimming strokes and bicycling abilities. Circus skills may also be listed. Dancers may list skill levels in different genres of dance, and combat artists may list skill levels reached in combat and martial arts.
Singing is also a key special skill that is often found in an actor's resume; singers may list attainable vocal ranges within the details of a special skills section. Some other special skills may include abilities as a cook, impressionist, comedian, magician or puppeteer.
All skills listed in the special skills section of an actor's resume are skills that can be performed on screen or on stage. When actors list skills that are not performable or include irrelevant information, such as hobbies or the ability to drive a car or to work with children, they may risk appearing unprofessional.