What Is a First-Class Stamp?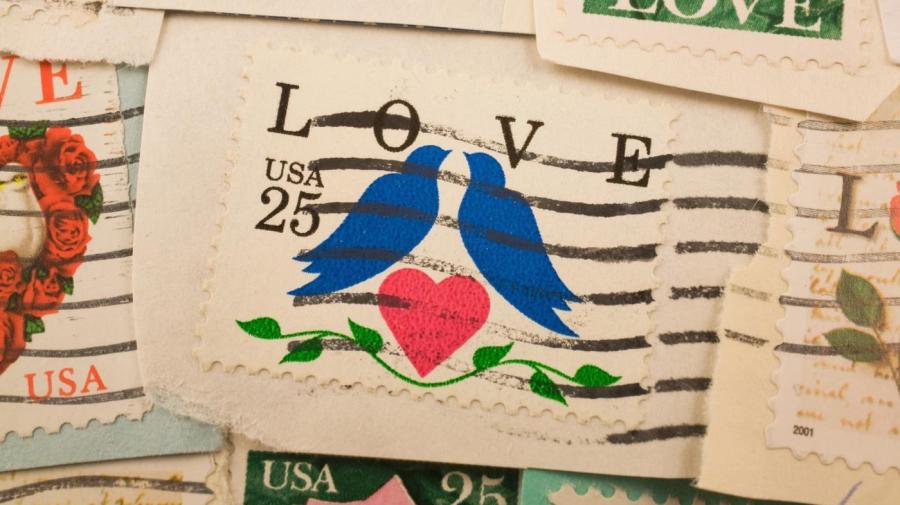 According to Stamps.com, a First-Class stamp gives a postal customer a cost-effective option to mail items using the United States Postal Service, also known as USPS. Postcards, letters, large envelopes and packages under 13 ounces can be mailed using First-Class postage.
Stamps.com states that if the package is in excess of 13 ounces, the postal customer must upgrade to Priority Mail.
It is important to verify the dimensions of the letter or package when using First-Class postage. USPS has size restrictions that could delay delivery of the letter or package.
There is a small risk associated with utilizing First-Class postage. Currently, there is not a delivery guarantee with this postage option. In most cases, letters and packages arrive within two to three days if mailing within the United States.