What Is the Current Rate for First Class Postage?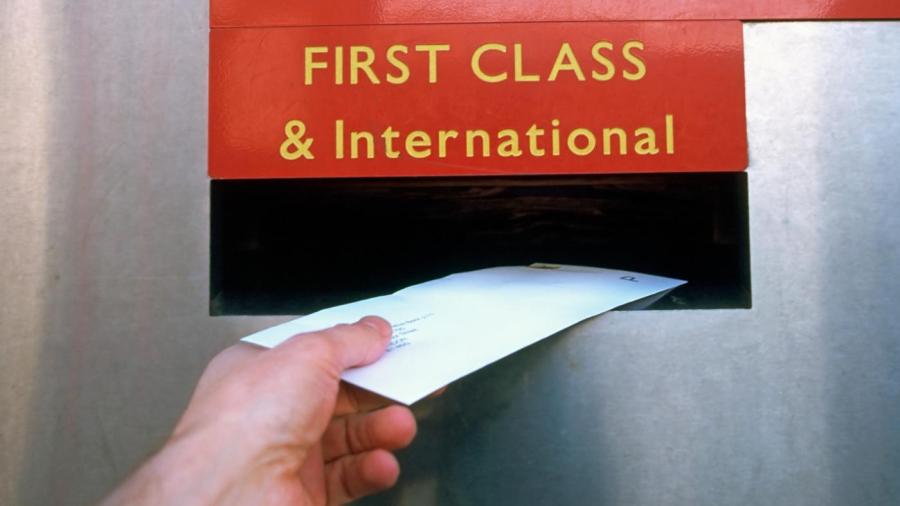 According to the United States Postal Service, the rate for First Class postage is 49 cents for 1-ounce letter. This rate increased as of Jan. 26, 2014, and applies to postage purchased at a post office location. Additional fees are required for add-on services such as delivery confirmation.
The USPS notes that the rate for First Class business letters is 38 cents and First Class for commercial packages begins at $1.42. The newest change is the way metered mail is handled. The rate for metered mail is 1 cent less than First Class retail postage at 48 cents. Metered services apply to online postage providers and personal meter machines.