What Currency Is Used in St. Maarten?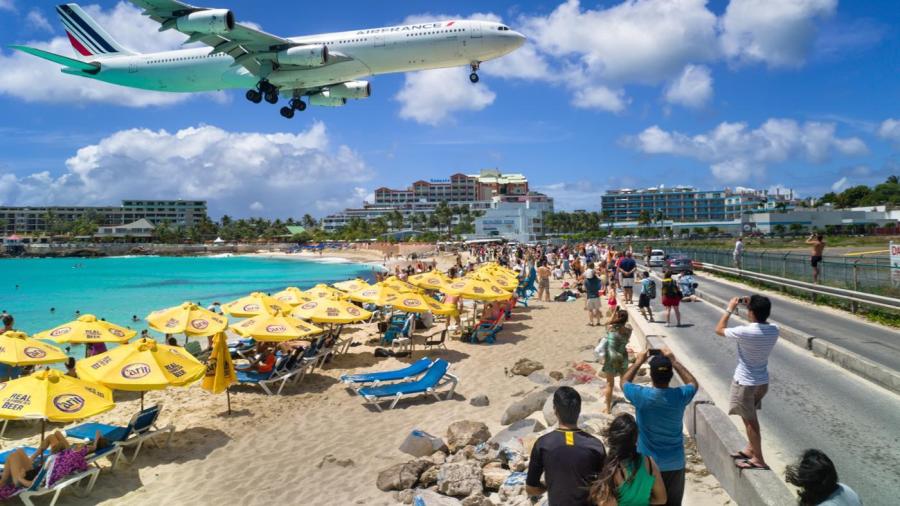 The Euro, the Florin and the U.S. dollar are the official currencies of St. Maarten, according to the island's tourist office. The Euro is accepted on the French side of the island, the Florin is accepted on the Dutch side and U.S. dollars are generally accepted across the island.
The island's tourist office notes that there are several change points and banks available to exchange foreign money to the accepted currencies. In addition, the office notes that many establishments do not accept foreign personal checks. Major credit cards are widely accepted on both the French and Dutch sides of the island.