What Is Comenity Bank?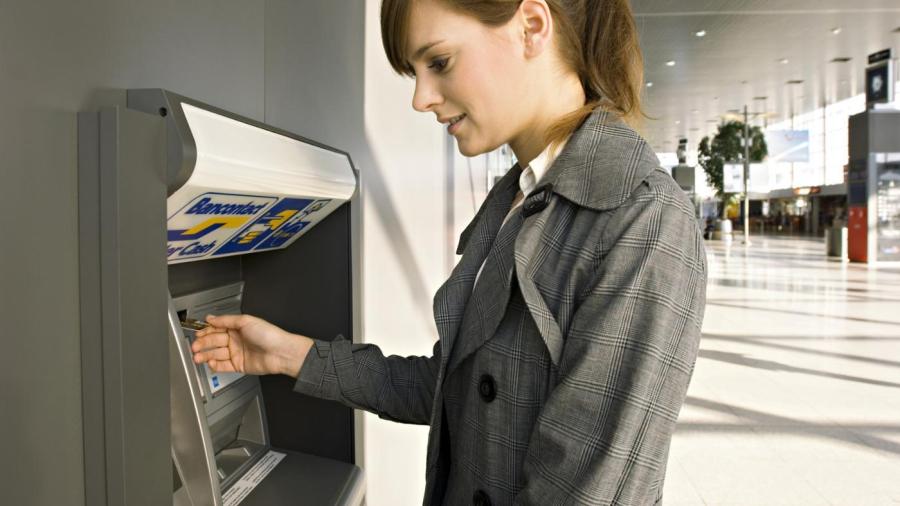 Comenity Bank is a bank that provides financing for a number of different credit cards. These cards are generally issued by retail stores, including Victoria's Secret, New York and Company, Virgin America and Woman Within. The company has over 34 million customers via 125 cards, as of April 2015.
Consumers who have credit cards through Comenity Bank have a number of benefits, including protection from fraudulent or unauthorized charges and the ability to pay credit card bills in-store. Some retailers may also offer additional discounts to cardholders, such as a certain percentage off purchases or free shipping for online purchases. The exact benefits and discounts available vary based on the retailer for which the Comenity credit card is issued.
Customers can also register for online account access through the Comenity Bank website. This gives a customer the option to manage her account online, including viewing bills, making payments and adding family members to the account.
Comenity Bank also offers the ability to make purchases in-store using a credit card account even if the cardholder does not physically have the card. The customer only has to present valid identification and inform the store associate during checkout that she is a cardholder.