How Can You Pay Your Citibank Credit Card?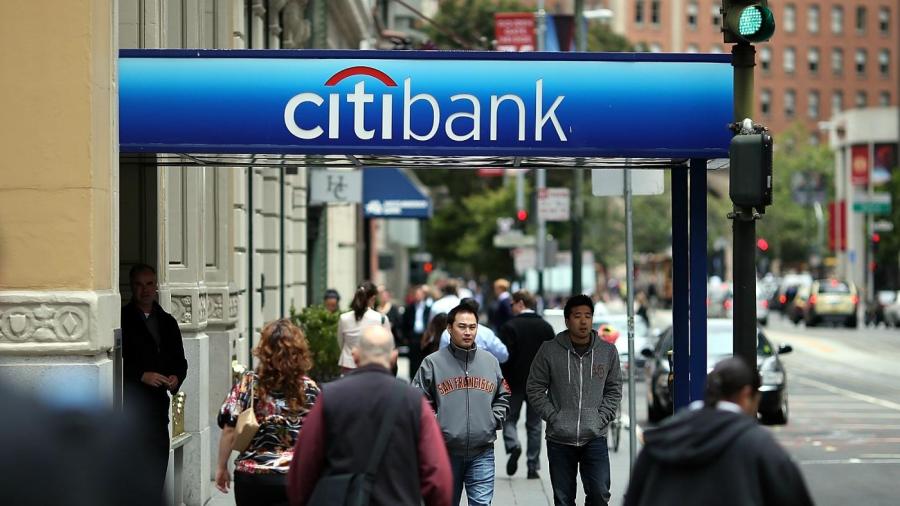 Citibank credit card customers can pay their bill by sending a check or money order via mail. Customers can also opt for a one-time online bill payment, enroll in auto bill pay or contact a Citibank representative via telephone to make a payment.
The auto bill payment option deducts a specified amount from a checking or savings account every month for payment. Through Citibank's online services, credit card holders can register a bank account for payment, manage their account, check balances, transfer balances, make one-time payments and register for reward programs such as cash back bonuses. Citibank's online services also include automatic payment options for utilities, vendors and additional credit cards.