How Can I Join the WWE?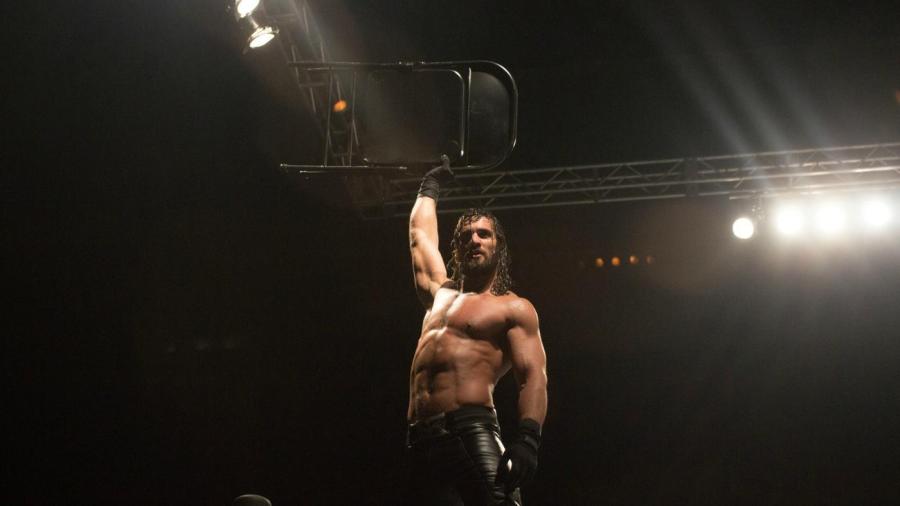 Join the WWE by first attending wrestling school. Move to Florida, get booked for matches, and get noticed by a top independent promoter. You must be at least 18 years of age to join the WWE.
Get in shape

The first step to joining the WWE is to get in shape. If you are under 18, use this time to stay in shape. It is much easier to get through wrestling school while you are in good shape.

Attend wrestling school

Apply to a credible wresting school, and complete the course. Join a school run by a former successful wrestler. Find out how many of his former students have made it to the WWE and TNA.

Move to Florida

Florida is the home of WWE's official developmental territory and is the best place to kick-start a wrestling career.

Network with insiders

Interact and network with business insiders such as promoters and professional wrestlers. Who you know is just as important as what you know in the wrestling world. Avoid people who ask for money to get you booked for matches.

Get booked for matches

Get booked for matches, and work hard in the ring. Don't pay too much attention to the money because being active in the ring gets you noticed by top independent promoters. Get booked by Dragon Gate USA/EVOLVE Wrestling or the Ring of Honor, and join the WWE.