Can You Get a Blank Check From Your Bank?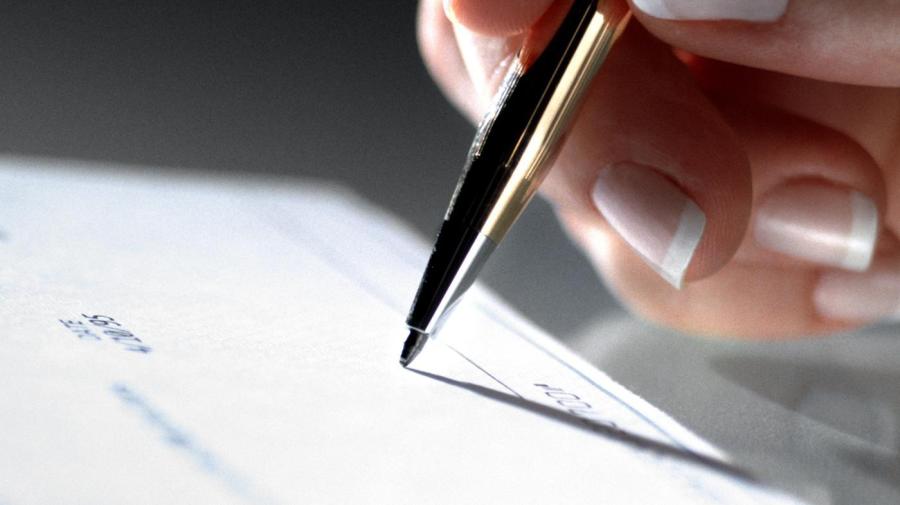 Many banks, including TD Bank and US Bank, offer blank counter checks to account holders who run out of checks or need starter checks for new accounts. Also called courtesy checks, these blank checks offer account holders a simple way to withdraw funds from their accounts at the counter.
In most cases, counter checks don't have guarantees and don't serve as a functional equivalent to a personal check due to their non-personalized nature. Some banks print these checks with the account holder's information, including name, address and phone number along with the account number and bank routing number, though in many cases, the account holder must fill this information in before use. In some instances, the account holder's Social Security number or driver's license number must be present for someone else to cash the check.