What Does Bob Kraft Own?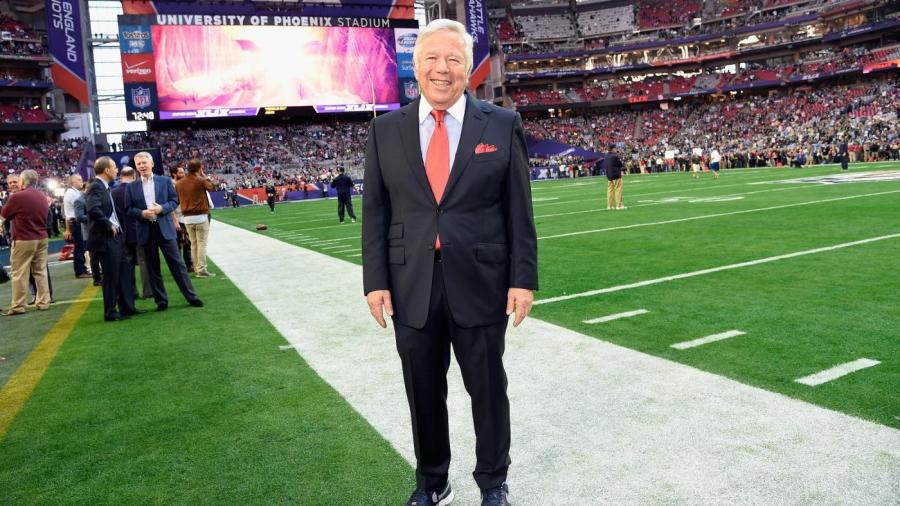 Robert "Bob" Kraft is the owner of the New England Patriots NFL franchise and Rand-Whitney Group LLC, a business in the packaging industry. Kraft is considered one of the most respected NFL owners by his peers.
Kraft is a 1963 graduate of Columbia University and received his MBA from Harvard in 1965. He started Kraft Group LLC in 1988 and has taken each of his business ventures to soaring heights. The billionaire purchased the Patriots in 1995 for $172 million and increased the team's worth to an astonishing $1.8 billion. The Kraft family is also well-known throughout the Boston area for philanthropic work and donating millions to local charities.