How Do You Become an Air Hostess?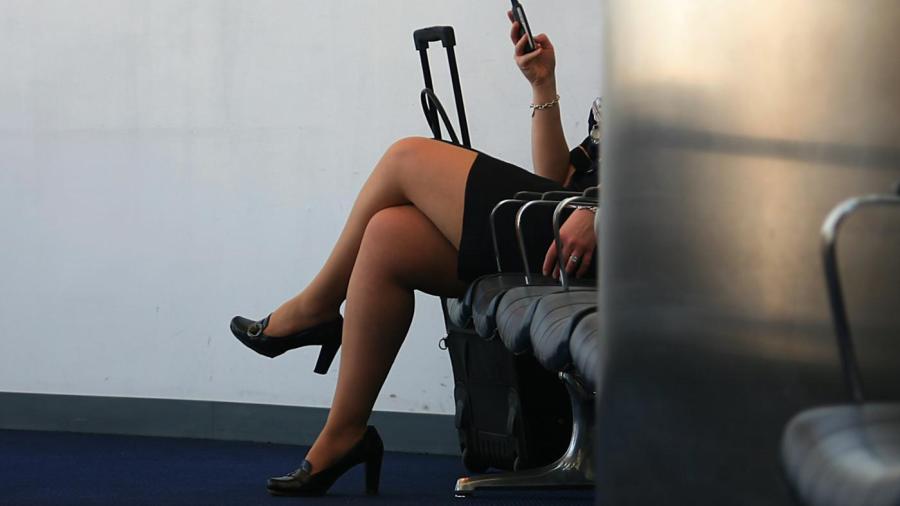 It doesn't take any special training to get a job as an air hostess or flight attendant, as all the airlines ask is that the applicant be over 18 and have a high school diploma or GED. The airline provides between three and six weeks of FAA-approved training upon hiring. However, there are specific requirements that need to be met in order to be hired.
There are a number of different health and physical requirements, including being able to comfortably reach into the overhead compartments and being height-to-weight proportionate. It is also necessary to be physically able to stand for long periods and to not have any visible tattoos or piercings on the face or upper ears.
A strong customer service background is also required, as the job involves dealing with customers in stressful situations. Most airlines want at least two years of previous customer service experience in order to be considered for the job.
While technically only a high school diploma is needed, many airlines only hire people with college degrees that focus on tourism, hospitality or communications. A valid passport is another one of the requirements, as flight attendants need to be able to travel to foreign countries when required.