What Is a Bank Deposit Slip?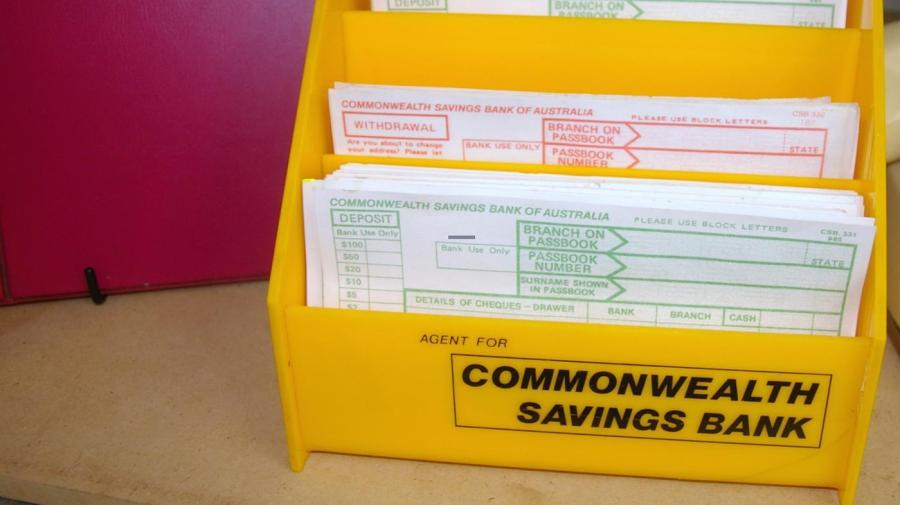 A bank deposit slip is a small form designed to place money into a savings or checking account. A bank deposit slip has the account number, the name of the depositor as it appears on the account, the date of the deposit and the amount of funds being placed into an account.
A deposit slip typically requires an itemization of the amount of cash, coin and checks being deposited into an account. If the deposit is entirely in the form of a check or checks, a line item exists where the amount of any cash returned to the depositor is indicated.