What Is Appliance Depreciation?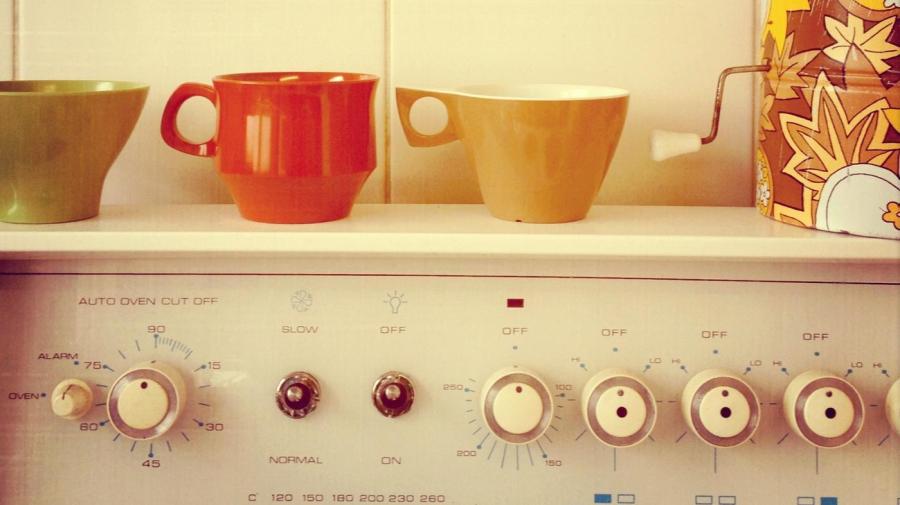 Appliance depreciation refers to the calculation that determines the loss of value of an appliance, usually on an annual basis. Depreciation can be claimed by individuals and businesses who own rental properties as a business deduction on tax returns.
The IRS provides a schedule for depreciation amounts. Different appliances depreciate at different rates and over variable terms. One aspect of depreciation calculations for appliances is the date the item was placed in service. According to the IRS, depreciation doesn't begin the day of purchase but the date of installation for many appliances. A dishwasher purchased in December 2013 and installed in December 2014 cannot be claimed on 2013 tax returns, for example.