What Does an Administrative Officer Do?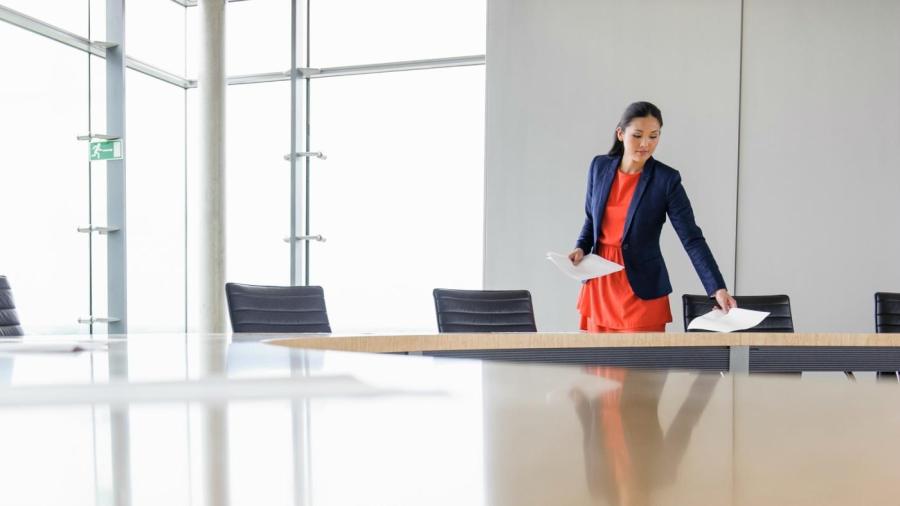 Administrative officers assist government agencies or companies with all types of agency or office management duties. They facilitate and coordinate operations such as employee training, office equipment and supplies, maintenance schedules and supplies, building security, and safety.
Administrative officers schedule and coordinate meetings, interviews, events and public relations programs. In the military, they oversee and conduct medical readiness tasks, logistics, and equipment inventory and storage. They oversee legal, safety, fiscal and other compliance requirements.
An administrative officer coordinates among departments to plan and implement marketing and communications, grants and fund raising. They may gather and analyze data, screen calls and answer inquires, maintain a filing system, and greet customers and visitors.