What Is Adidas' Marketing Strategy?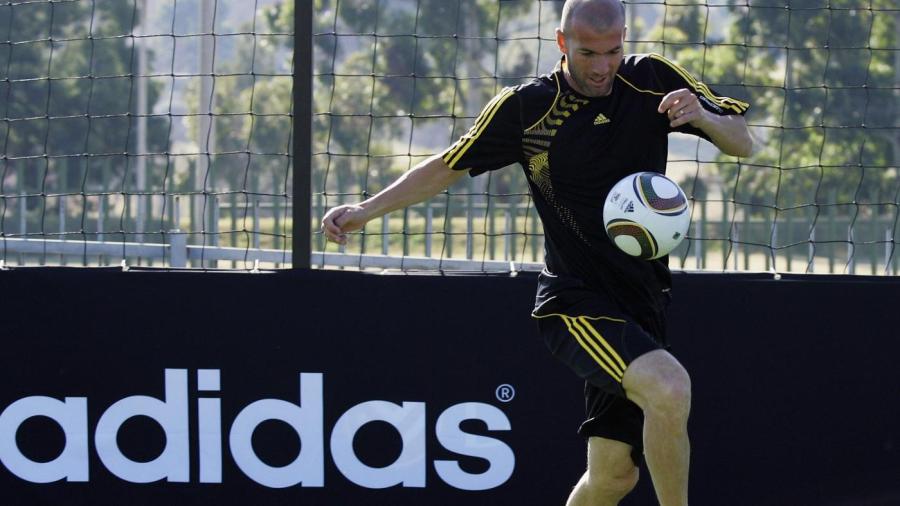 Adidas' main marketing objective is to be the worldwide leader in the sporting goods industry. To achieve this, the company's marketing strategy consists of six parts: maintaining variety in its brand portfolio, focusing monetary investments on only the most promising avenues, creating an efficient and adaptable supply chain, continuously developing innovative products, cultivating a passionate corporate culture and functioning as a sustainable, environmentally thoughtful company.
The six parts of Adidas' marketing strategy are referred to as its six key strategic pillars. This first of these is keeping a diverse brand portfolio. This means adopting similar strategies across all Adidas brands, for both the mass and niche markets. The second pillar emphasizes the importance of focusing monetary investments on only the avenues that present a high potential for profitability and long-term growth. Creating an adaptable and efficient supply chain is the third strategic pillar, and is important because it allows Adidas to maintain short lead times and quickly evolve to dynamic customer preferences. The fourth pillar involves staying ahead of competition by constantly offering cutting-edge products and innovative solutions. Adidas considers every one of its employees responsible for fostering a culture of creativity and innovation. This leads into the fifth pillar, which emphasizes the importance of an impassioned and motivated workforce, the idea being that passionate and inspired employees breathe life into a passionate and inspired company. Finally, the sixth strategic pillar is all about becoming and remaining a sustainable company. Taking active steps toward reducing overhead and environmental waste keeps investors happy as well as consumers and the planet.