How Do You Address an International Letter?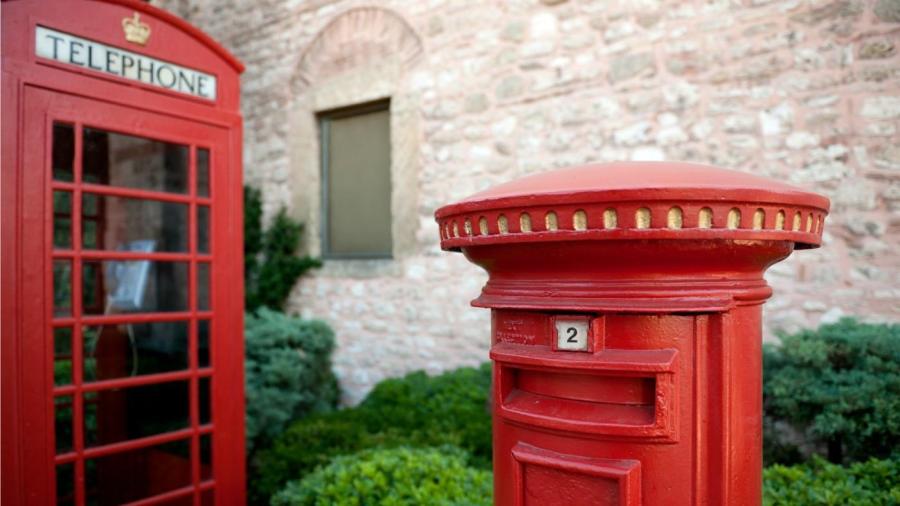 According to the United States Postal Service, an international letter requires at least four address lines: the name of the addressee, the postal box or street address, the city and postal code and the full country name. Because so much U.S. mail is read by machines instead of people, the address should be printed clearly in uppercase Roman letters.
The addressee's address should be written approximately in the middle of the envelope, and the return address should be in the upper left corner, just as with U.S. mail. There are no special restrictions about what type of envelope must be used, though it is advisable to use durable materials. For mail that needs faster overseas delivery, the USPS offers Global Express Guaranteed service for which it provides free envelopes and boxes.
If the international mail includes any items of value, the sender must complete a customs declaration form. This includes mail being shipped to APO/FPO/DPO addresses. Additionally, different countries have different postal rates. The USPS divides international mail into four rate categories: Canada, Mexico and two other multicountry groups. APO/FPO/DPO addresses use standard U.S. mail rates. Provided the mail piece does not weigh over 13 ounces, the sender can use online services available through the USPS site Stamps.com to determine and print appropriate postage from home.